2 year old barrel prospects for sale out of
Reddy Ta Dash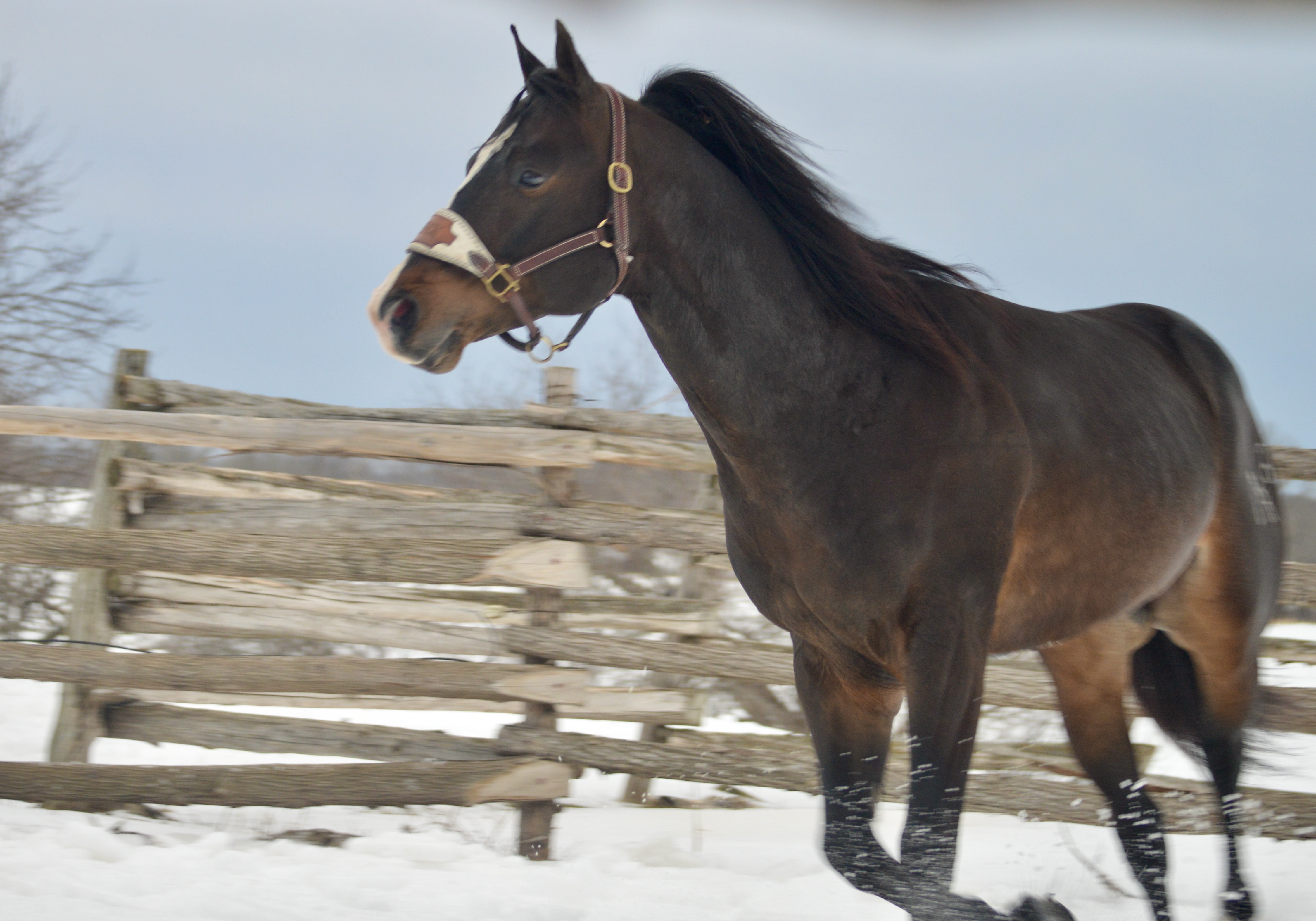 Services
Trailering - Livestock
We offer horse and livestock trailering across Canada and the United States.
Trailering - Flatbed
We offer flatbed services for hay, machinery, and whatever else you might need hauled across Canada and United States.
Training
We specialize in starting young horses and also fixing your problem horse for both riding and driving.

Shoeing
Graduated from Oklahoma State Horseshoeing School in 2000. Basic and Corrective shoeing.
Call or email us for a quote or more information.