2 year old barrel prospects for sale out of
Reddy Ta Dash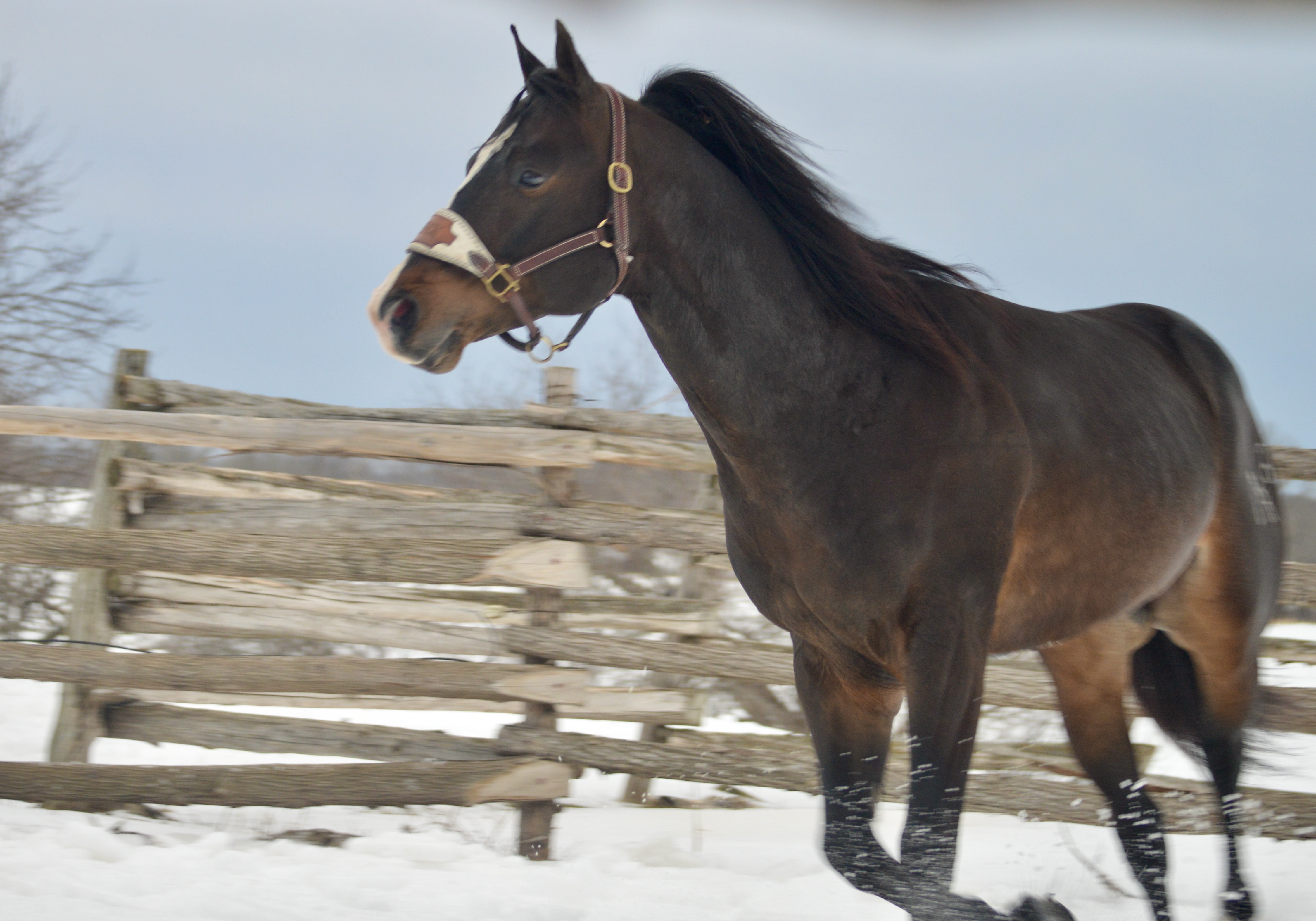 Sleigh Rides
Sleigh rides are available throughout the winter months. We offer hour sleigh rides with no stopping to longer rides with a break at our cabin in the woods. The cabin stop could be a quick hot chocolate to an evening's festivities.
$250 for up to 16 people - 1 hour sleigh
$50/hour at the cabin in the woods
Call for pricing on larger groups.